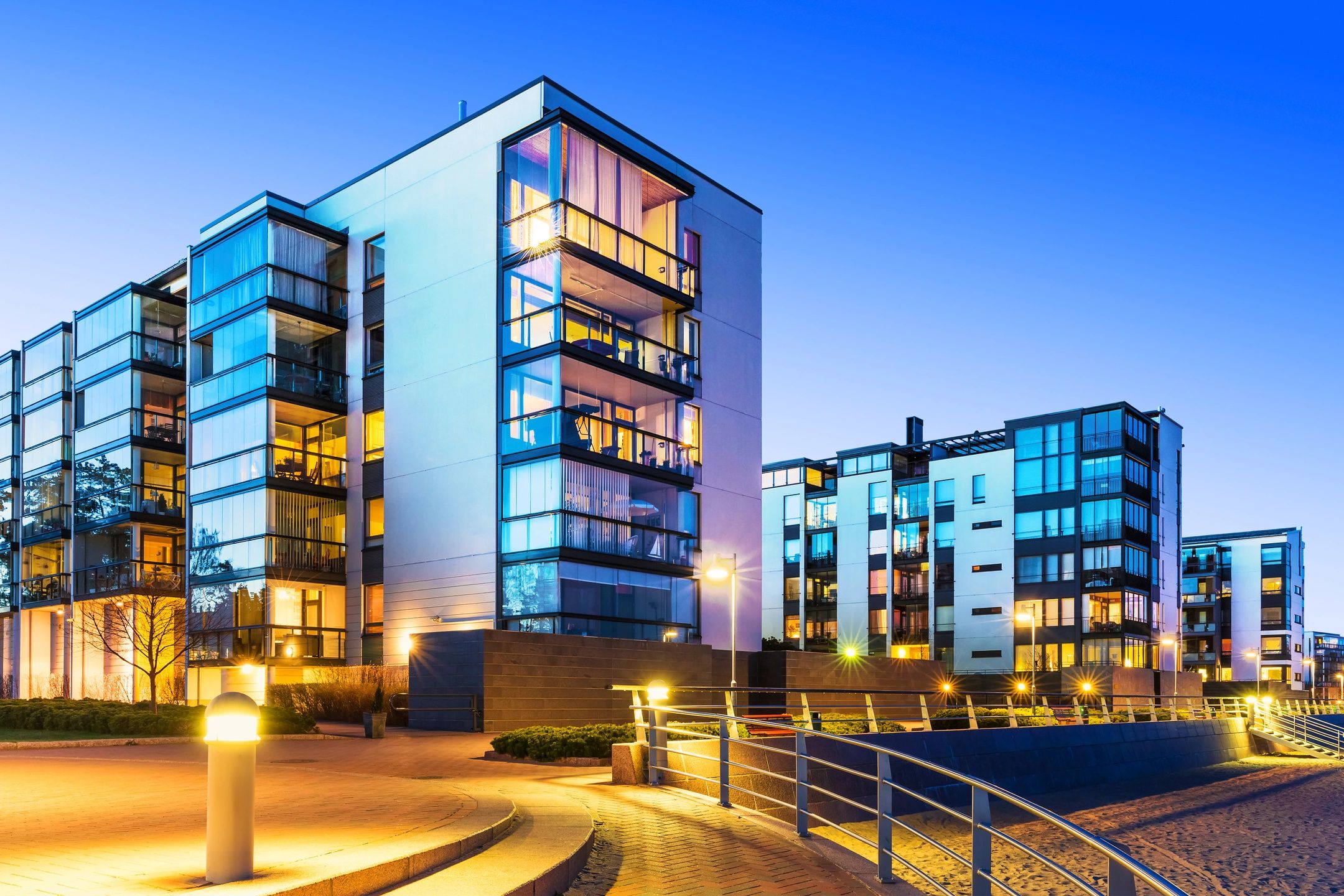 Commercial Building
Commercial building is the most explosive type of real estate investment.  We specialize in whole site development and can assist you through the entire process.  Our teams have the perfect formula to suit your budget, schedule, size and location.  Contact us today to discuss pricing.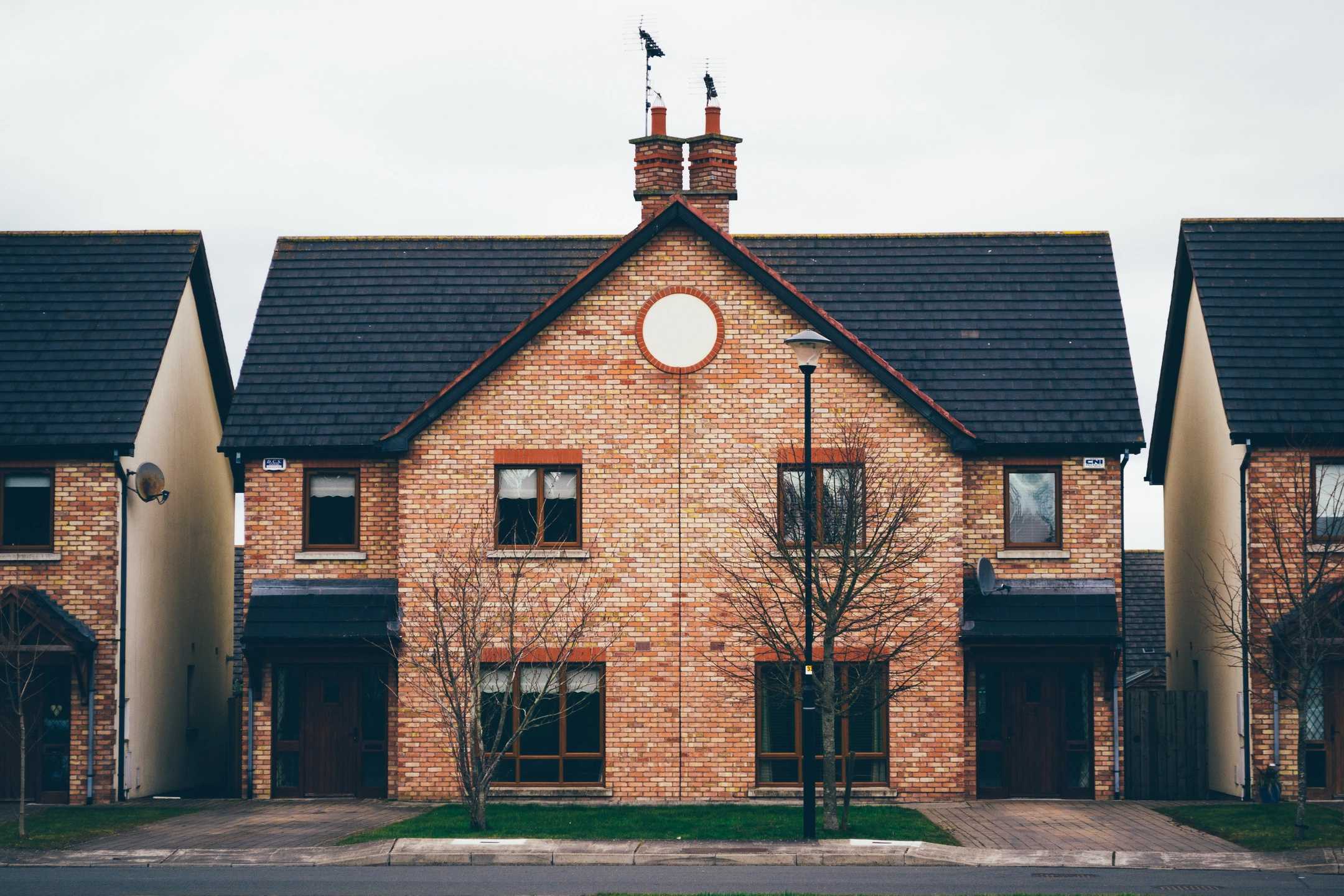 Residential  Building
There's no place like home and we believe you shouldn't have to compromise because of price or time.  Our teams are the best in the industry, they design and build both Urban apartment and townhouses as well as Suburban ranch and multi-story homes. Contact us today to discuss pricing.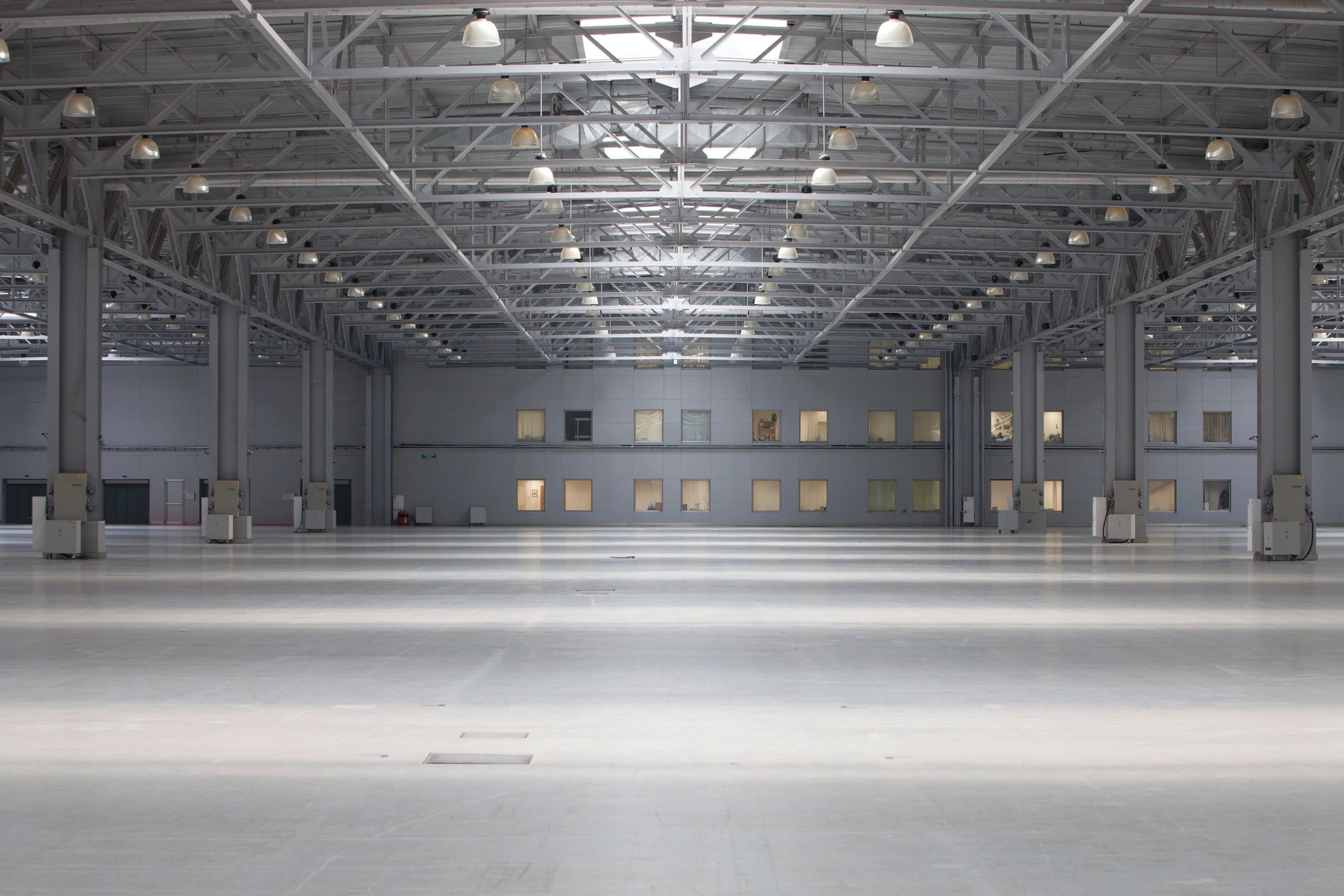 Industrial    Building
With the economy growing at record rates it's time to start building.  We offer the best services when it comes to accommodating your project.  We can have your project completed in a timely and cost effective fashion.  Please contact us today to discuss pricing.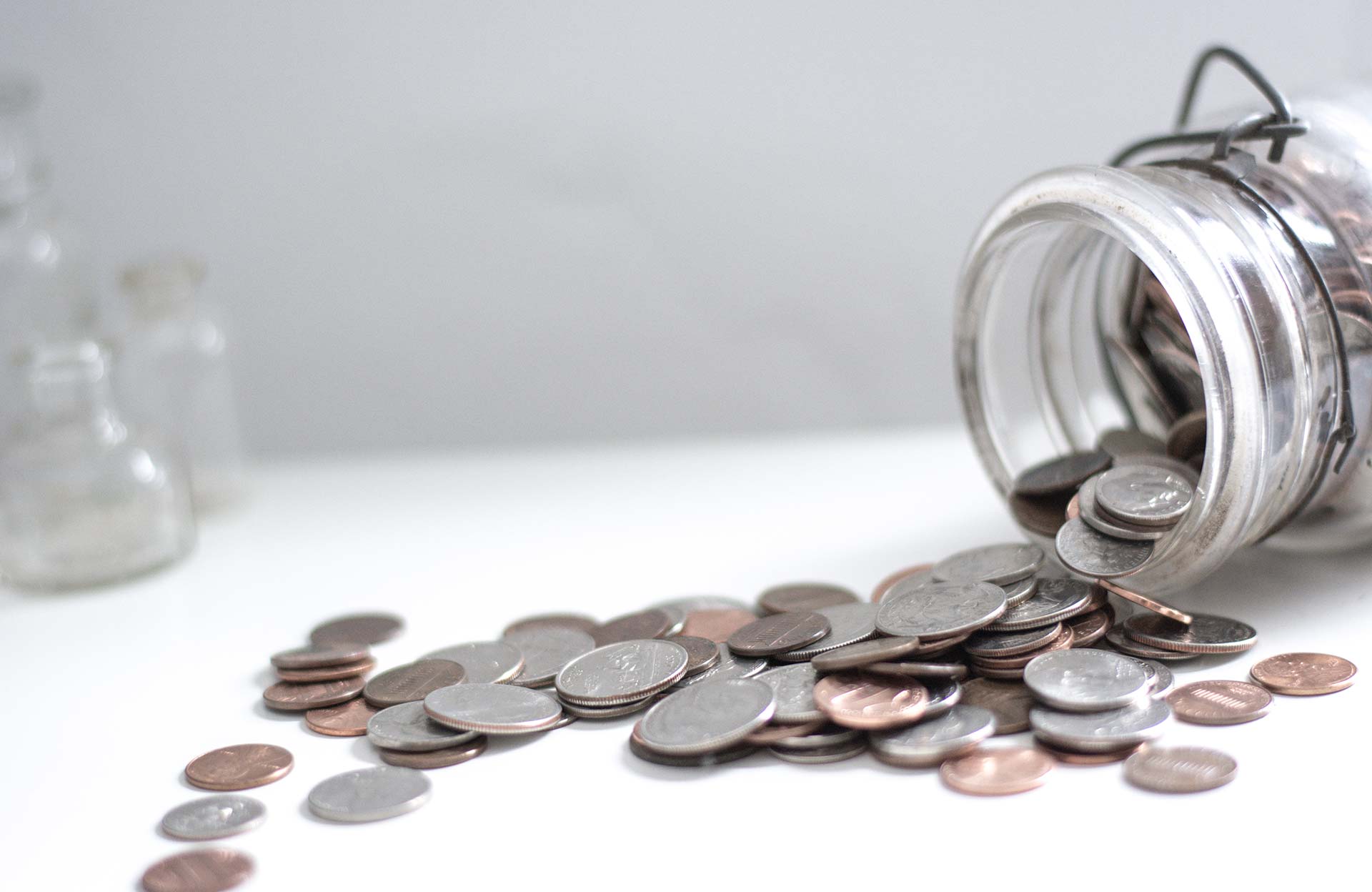 Mixed Commercial & Residential
We offer a plethora of options when it comes to the styles of mixed use buildings.  Investors love our multipurpose buildings because of their efficiency of space and diversification of risk.  Contact us today to learn more about our mixed use buildings.
Assisted Living
Our team can build to fit any needed use.  Assisted living facilities and rehab centers are two examples of our build to suit capabilities.